Carolyne Marks
CarMa
Transformational Guide & Mentor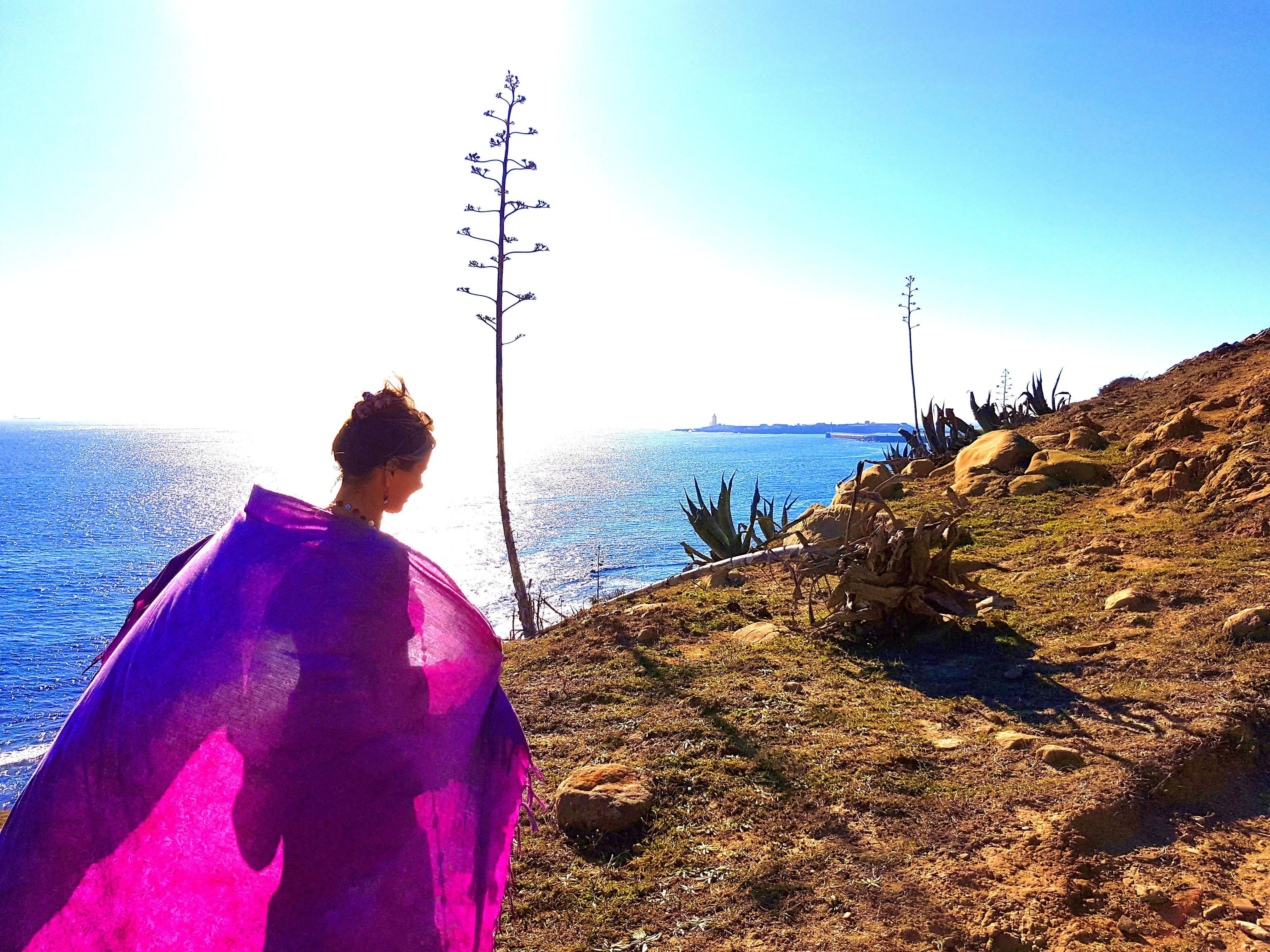 Carolyne Marks
CarMa
Heart Alchemist & Relationship Coach
Carolyne Marks
CarMa
Female Voice of Spirit
What is TBM?
TBM - Transformational Breathwork Meditation is an INTENSE, SELF EMPOWERING & SELF HEALING TOOL using your own breath. It is a tri-level breathing technique with focus on continuous, rhythmic breath flow that works on three levels. The physical, the emotional and the spiritual. The Transformational Breath Process allows the practitioner to enter a DEEP TRANSCENDENTAL STATE. This breathing technique utilizes....
What is Biodanza?
To start with: BIODANZA IS INCREDIBLY FREEING, RELAXING AND SUPER FUN !!! A Biodanza session is an invite to participate in the cosmic dance of life. What does that mean? Biodanza is a human development system of self discovery and healing. an organic renovation and relearning of our lost original life functions, integrating the power of music, movement and the group. The proposition is not only to dance, but also to...
What is Soul (Re)alignment?
Sorry, still under construction