Carolyne Marks
CarMa
Transformational Guide & Happiness Mentor
CarMa
SCHOOL OF LIFE
Fun Hacks & Tricks to feed, nourish and, soothe Body, Mind & Soul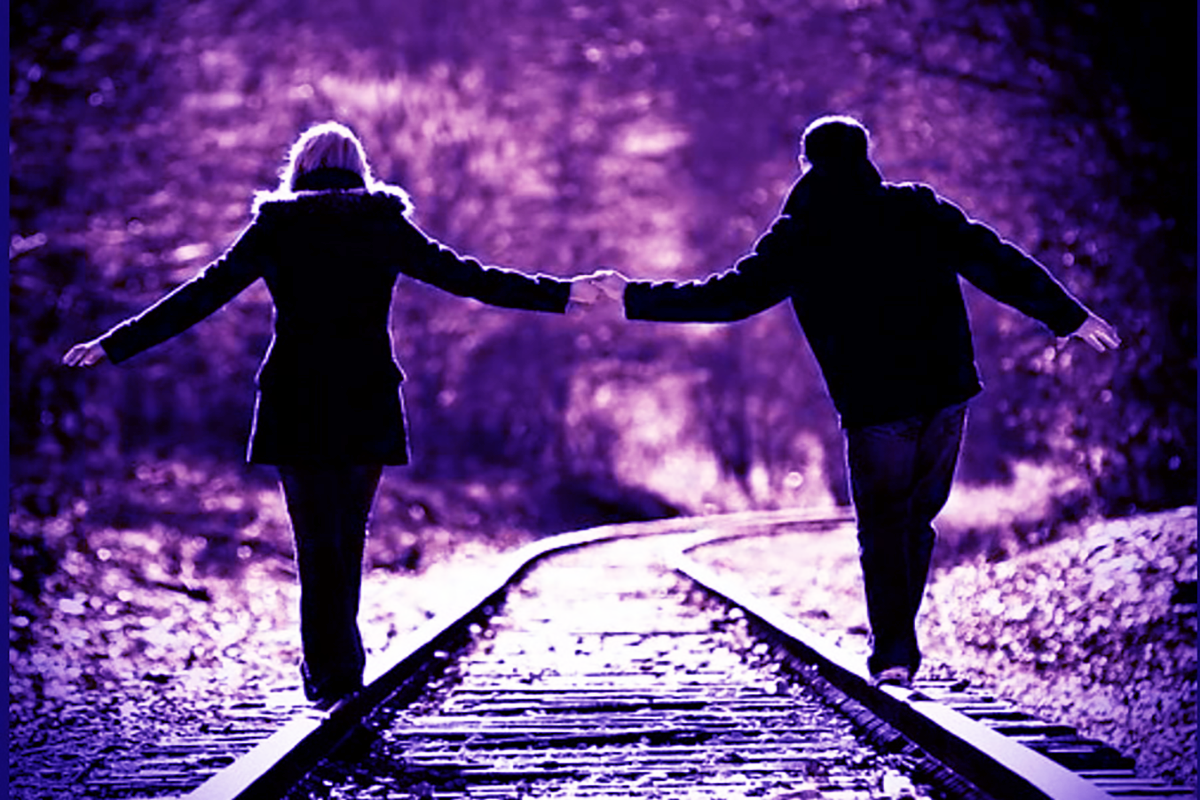 CarMa
SCHOOL OF LOVE
First Aid to Heartbreak & the Art of being and receiving Love
CarMa
SCHOOL OF BREATH
A Guide to the lost Miracle of Breath. About Breath, Health & Well-being
CarMa
SCHOOL OF MEDITATION
About the Practice of Meditation & what works for You
Life is really good if you make it so.
And if it isn't good, it is you making it so as well...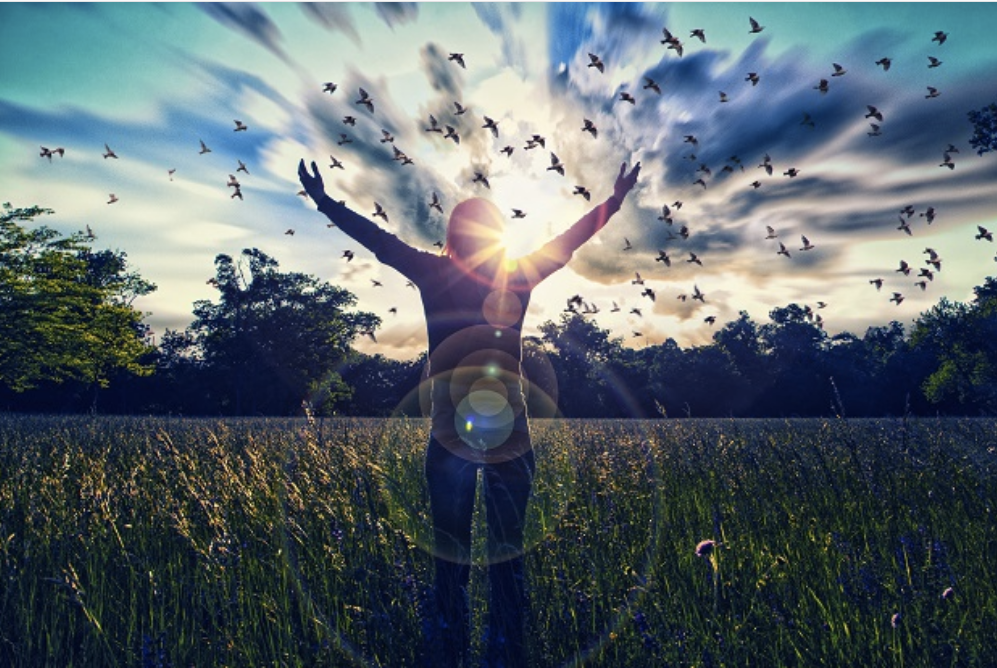 "Happiness is the new Rich,
Inner peace is the new Success,
Health is the new Wealth
&
Kindness is the new Cool"
"I specialize in celebrating life and guiding others into inner Happiness, independent of outer circumstances."
Holistic Guidance & Personal Mentoring
"Serving others is the most profound path to self knowledge, self healing & higher consciousness. This is my passion and my calling."


My Story
We all have a passion. Life is mine! Since I can remember, I have loved life, human beings, animals, plants, yes, creation as a whole with all of her elements and dimensions. From an early age, I noticed a special connection to...
My Values
Honesty, integrity and empathy are big words. However, they are the only way to a truly fulfilled and joyful life. What you give out will come back to you. It is that simple! I live and work in...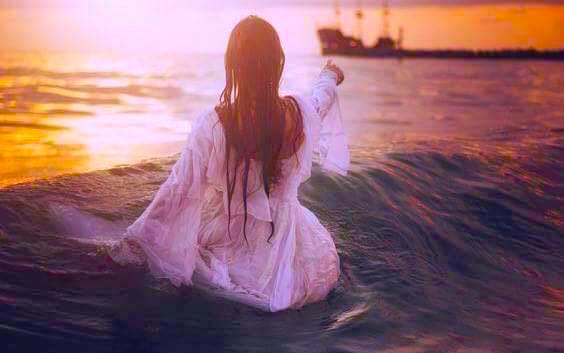 "I am proud of the woman I am today, because I've been to hell and back becoming her..."
So whether you are ready to transform in a big way or just need some guidance and advice, please get in touch and I'll be happy to help.